Summum Dental Laboratory
Since 1987, Summum Dental Laboratory has been manufacturing, modifying and creating smiles with a passion.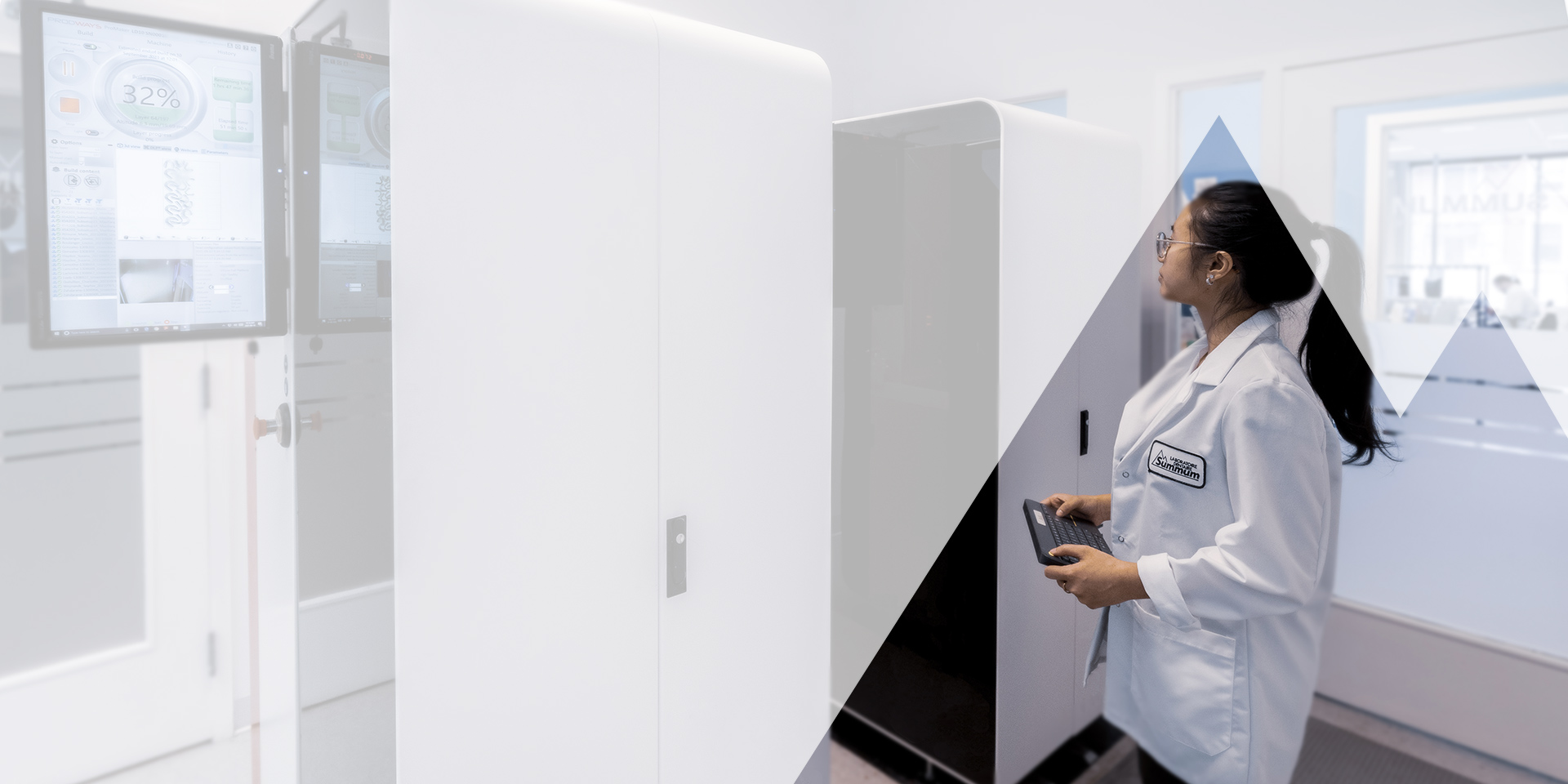 About
Summum Dental Laboratory has earned an exceptional reputation for combining art and technology.
Since its creation in 1987, Summum Dental Laboratory has experienced exponential growth. Efficient and innovative, it has earned a reputation that extends far beyond Quebec's borders.
Our services
A
personalized service

to meet your needs and expectations

Your practice will be supported by cutting-edge technology and technical support that understands your reality and you will have access to specialized services tailored to your practice.
Our products
We design all types of
oral products
The custom design of oral products is backed by technical support from industry experts.
Join our team
Join our team of experienced
technologists and assistants
Summum offers you the opportunity to contribute to the advancement of oral health care as part of a large, close-knit team.